5 Reasons to Avoid Article Rewriting
In this tutorial I'm gonna explain why you shouldn't use article spinning/rewriting for both seo and user/visitor experiencing .
Note: These reasons does not mean to cover ; giving bad reputation to article-seo companies and rewrite consultant sites.
1-) The spun content is misunderstandable;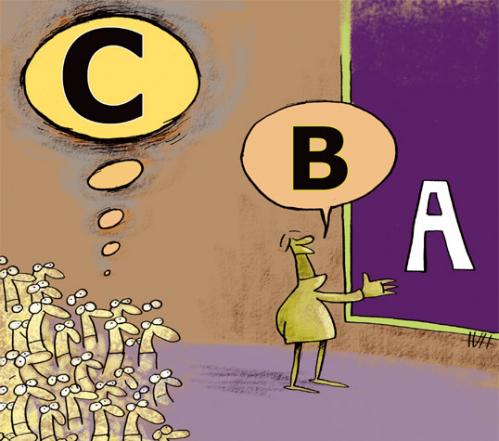 Most of the article spinner tools can't give proper grammar of english as a result. So just changing the keywords to synonyms could not put you anywhere in good article writing.
2-) Your Bounce Rates would be Skyrocketed;
Spinned articles have %80 non-understandable content and as having this ; the visitors who comes to the site and read the entire of article would be most likely close your page quickly. Because the article is not visitor/reader friendly.
3-) Most of the article spinners and rewrite solutions are not cheap or free.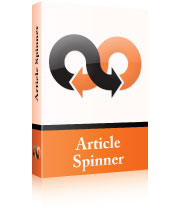 *They are paid. You must pay for them to have may be a bad script or service. Who knows.. Just few ones are reliable and reputed by some users.
4-) Google easily understands both duplicate and spinned content even its properly spun with synonyms.
5-) Auto-Post Scripts/Plugins are not much effective.
If you want to automate your process you should be use auto rss posters , they are i.e. WpeMatico, RSS Aggregator etc. These are not much effective because if you choose some keywords to rewrite the rich -media (images, videos, links, galleries) would be broken and couldn't be posted.
Please look at the top sites on Google , you will not find any spun content on them, because they are human written and %100 unique. So Google cares this. If you want to create a useful website then you should stick into creating your own articles..