Think twice before upgrading to IOS 9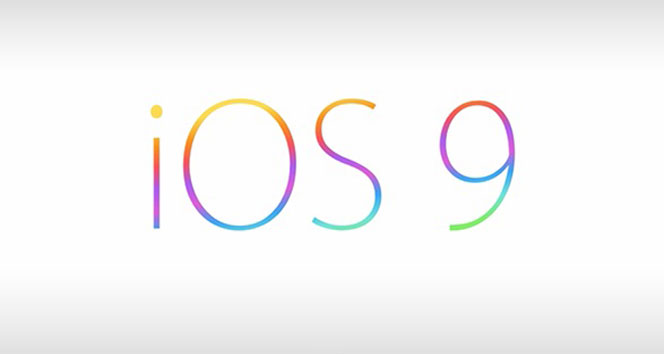 Apple has been always innovative company and they easily upgrade their systems (like mobile, tablet and etc.) with software upgrades. However in this concern; the application update may cause your mobile phone reduced longevity.
They say, it will improve battery life but probably it may have reverse effect. Because they are always trying to create new mobile phones (like Iphone 5s, 6 and future for 7). So, why they still provide their old phones? They rather embark new technology to reduce usability of old phones.
This will cause battery life reducing and some conflicts with newest tech.
So, we think that you should stay with your old IOS version and not to upgrade to IOS 9.
Like a windows and your PC. Old systems with old physical phones may stay much longer than newest versions. If your old Iphone dive in some conflicts you will have one option :
*Buying new Iphone (7 or 6)*
If you are not Bill Gates then this will also make your budget into negative effect. You would have to spend other things rather than buying new phones every year.
So, think twice for upgrading to new IOS 9...